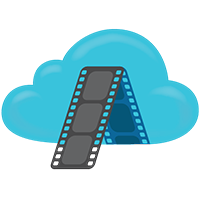 Welcome to GigTV support for your event. We're happy to help with any issues you may be experiencing.
To receive support from our team and to see FAQs for common issues, please fill out your details in the box on the bottom right of your screen.
We are NOT CURRENTLY AWARE of any issues that may be impacting viewers, current at: 
Saturday, Dec 2, 2023 @ 10:12 GMT+1000
We operate chat support during live webcasts. If you send us a chat message outside of these times, we'll get back to you via email as soon as possible.