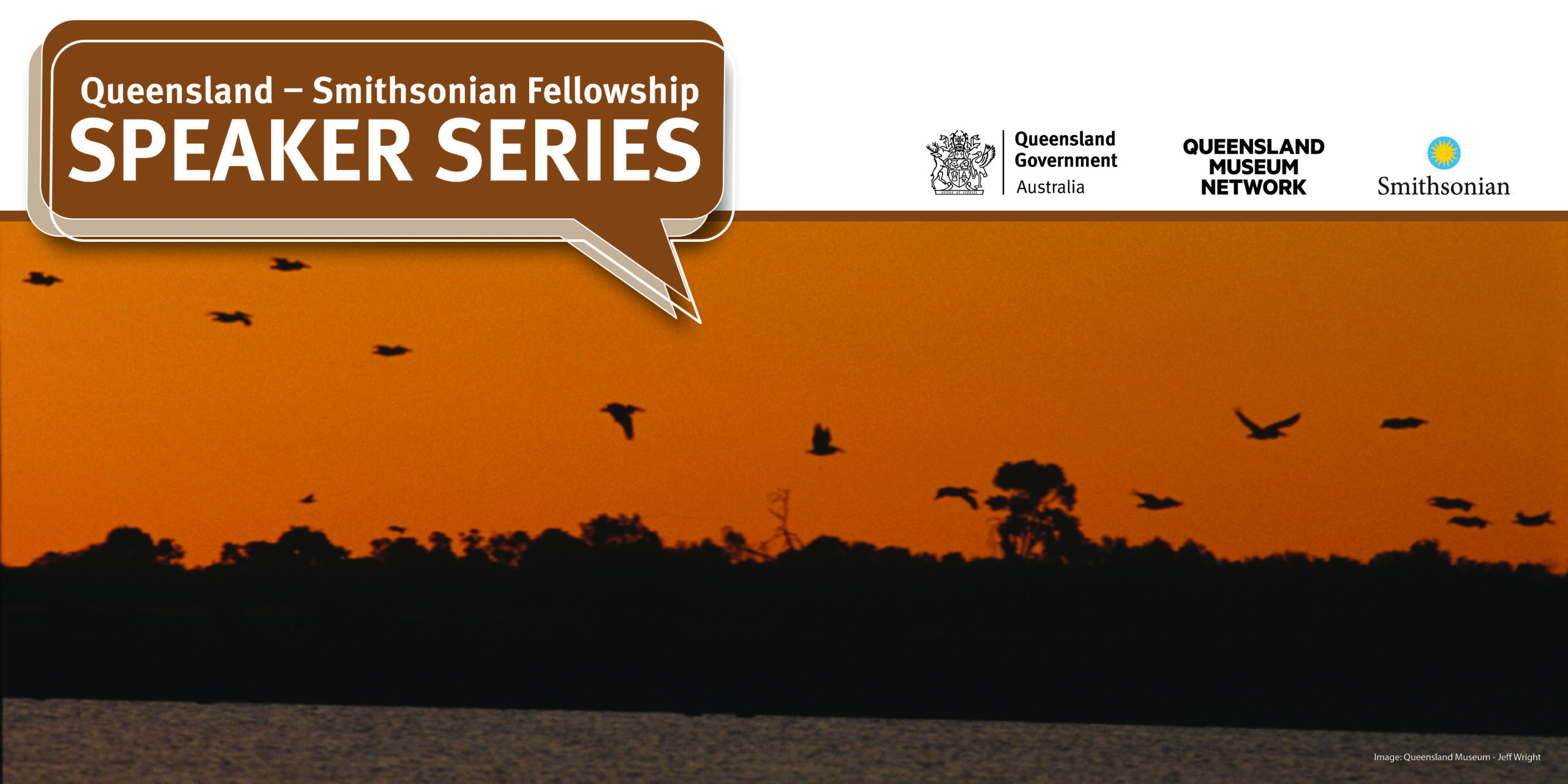 SEASONAL MIGRATIONS: transiting environments
We marvel at the phenomenon of mass migrations in nature where each species is driven to take extraordinary journeys each year.  Distances travelled may span within or between continents, but each journey is a feat of endurance and challenges are faced including at their destinations. 
Our speakers will discuss their research on the intercontinental migration of dragonflies, butterflies and birds, the transit of iconic fish species from marine to inland waterways, and strategies to support the success of their journeys.
This event is part of a series to commemorate 20+ years of the Queensland-Smithsonian partnership which includes the Queensland – Smithsonian Fellowships.
You will be asked to enter your details before entering the live event to assist with networking, sharing material and responding to questions after the event.
When
USA: 5.30 – 6.45pm Wednesday
15 June 2022 EDT (UTC –6 hours)
WHEN
Australia: 7.30 – 8.45am Thursday
16 June 2022 AEST (UTC +10 hours)
PROGRAM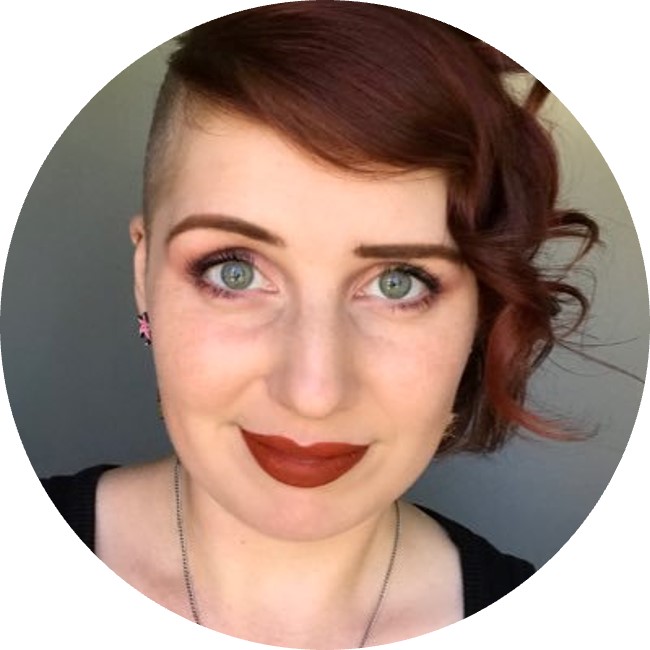 Caitlin Syme – Office of the Queensland Chief Scientist is our MC.
Session 1 – Intercontinental journeys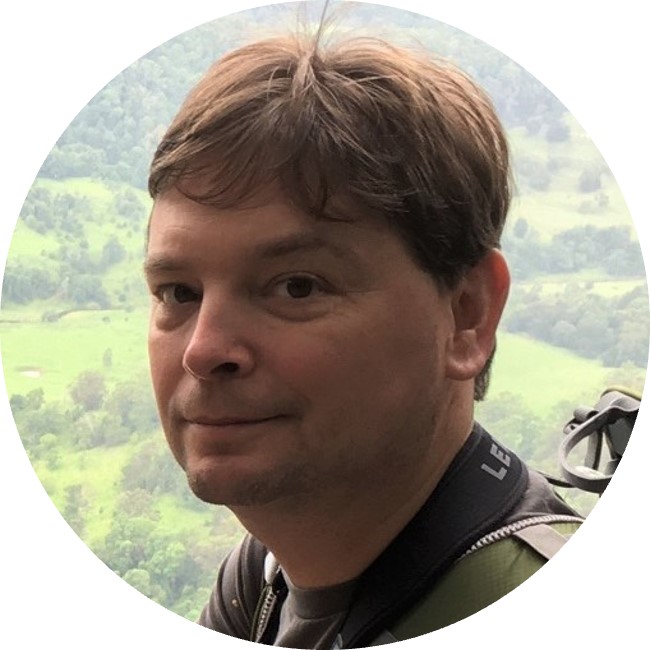 T. Scott Sillett – Head, Smithsonian Migratory Bird Center, Smithsonian National Zoo and Conservation Biology Institute. Scott has a particular focus on the cyclical journeys of migratory songbirds, waterfowl and shorebirds integral to North, Central and South American ecosystems; and the effect of global climate cycles and mortality during migration on population dynamics.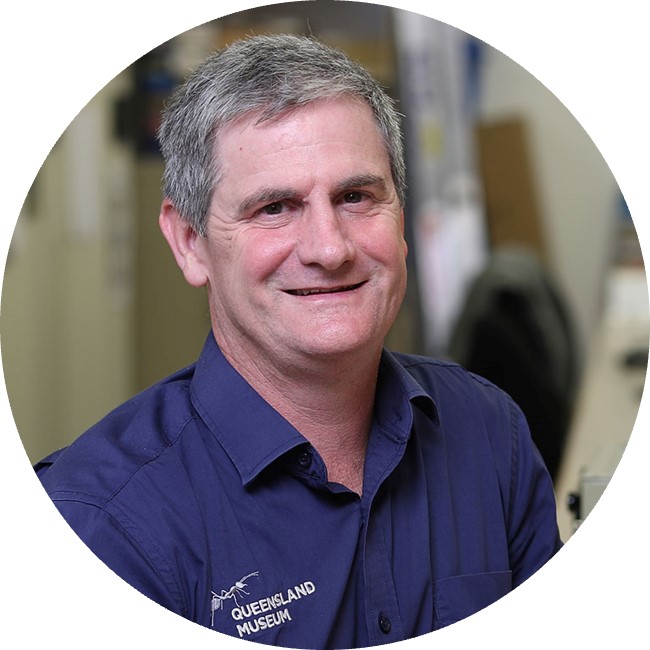 Chris Burwell – Senior Scientist and Curator (Entomology) Queensland Museum. Chris will discuss some examples of intercontinental migrations in butterflies and dragonflies. Individual Globe skimmer dragonflies are thought to make remarkable transoceanic flights. Chris will also explore intracontinental movements of masses of butterflies in Australia.
Session 2 – Fish migrations from sea to inland waterways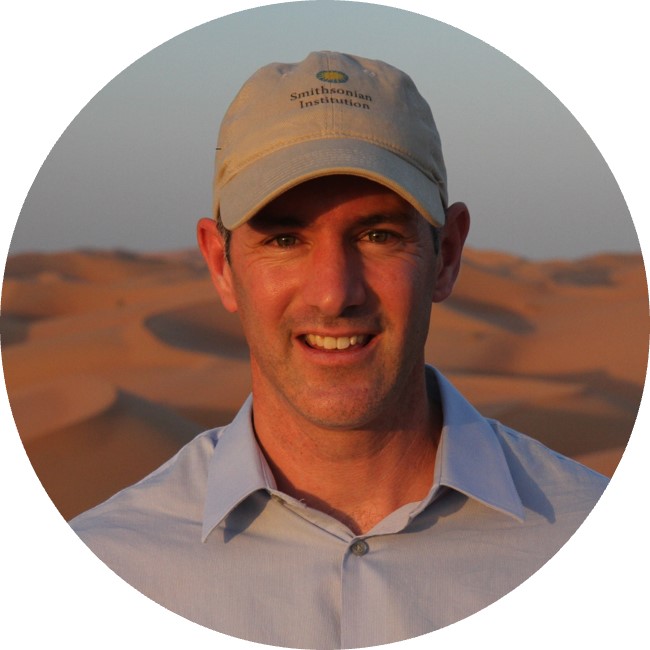 Matthew Ogburn – Principal Investigator, Senior Scientist Fisheries Conservation, Smithsonian Environmental Research Center. Matt's research ranges from restoring migrations of river herring from the ocean to freshwater spawning habitats to sustaining the coastal migrations of shark and stingrays.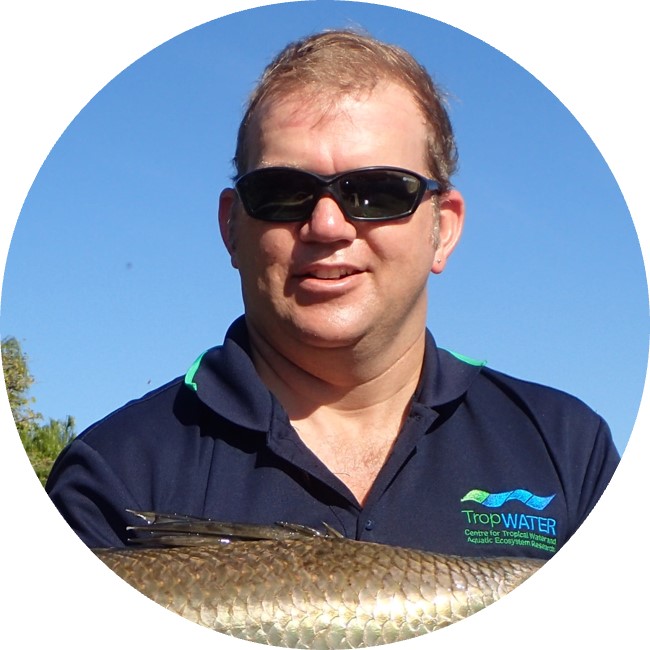 Nathan Waltham – Senior Research Fellow, James Cook University. Nathan's interest is in wetland and coastal ecosystem restoration for inland migration of fish, including culturally, environmentally and economically important fish species such as barramundi. 
Panel Q&A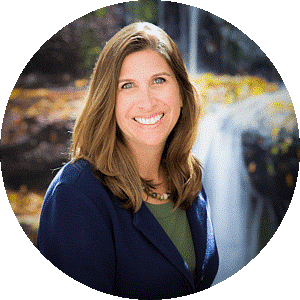 This your chance to pose questions to our speakers, with the session moderated by Andrea Santy, Interim Director, Office of Academic Appointments and Internships, Smithsonian Institution.
Post-event networking session 
You're welcome to join our speakers to relax and chat informally— please go to this Zoom link at the end of the panel session :
https://jplmedia.zoom.us/j/84496971454?pwd=aWxxaUwzeW9wbG5LZlVQa0ZLZGdvZz09
Meeting ID: 844 9697 1454
Passcode: 1175774505
For more information about this event, please contact us: qldscience@qld.gov.au